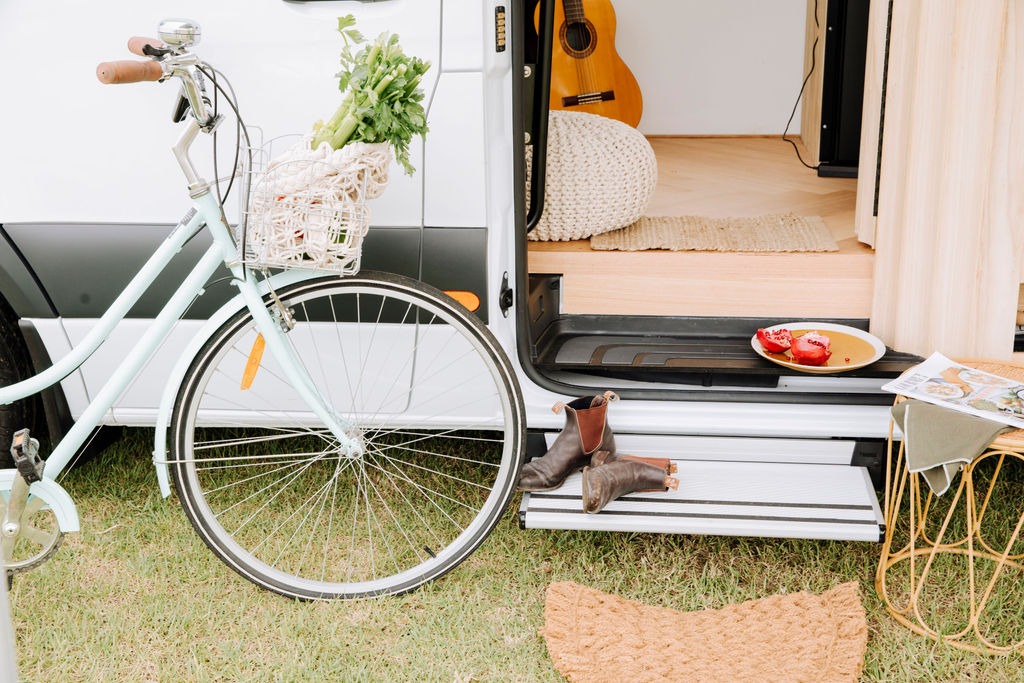 Offset Campervans was created from a love of being able to travel with ease and comfort.
Located six minutes from Melbourne's Tullamarine Airport, Offset Campervans are ready to hire and take you anywhere.
Our eco-friendly campervans are designed and built by a highly skilled team with over a decade of experience. We focus on using environmentally mindful practices and are always finding ways to reduce waste on site so nothing goes to landfill.
The team at Offset Campervans are continuously researching green living concepts and sustainable building practices.