Travel Tips and Inspiration
Prepare for your campervan rental holiday by delving into our expert guidance on our diverse selection of vehicles, ideal destinations, and essential packing suggestions. Additionally, we offer valuable tips and tricks to kickstart your adventure from Melbourne on the right foot.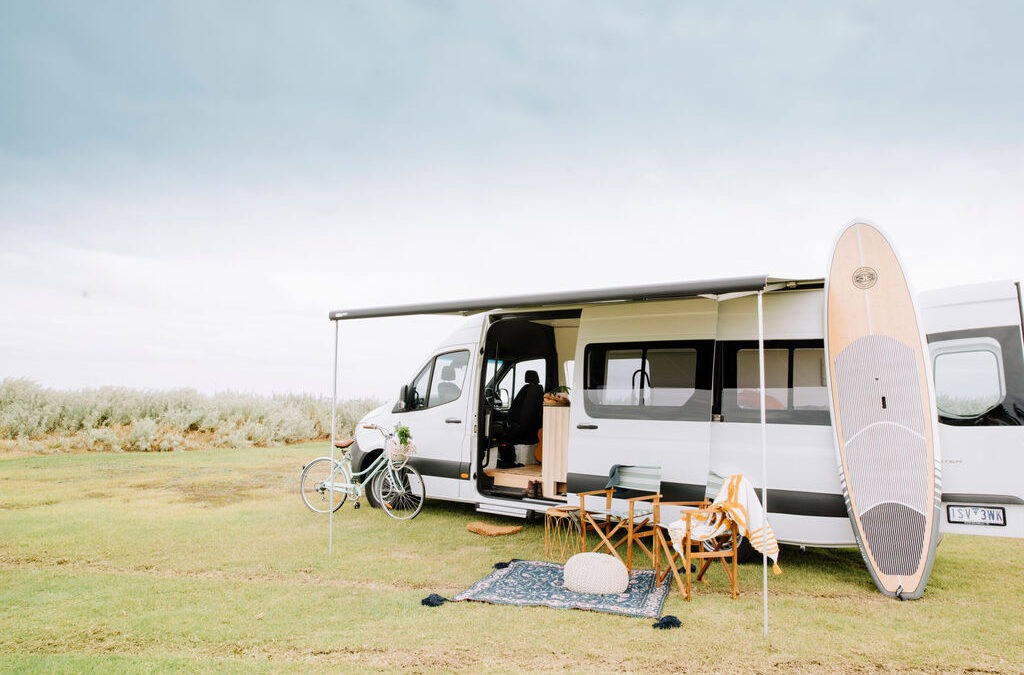 As Offset Campervans gets ready to step into the new year, we see the travel industry is poised for a transformation. We anticipate several trends are expected to shape the travel landscape. Let's delve into the travel predictions for the upcoming year. 1. The...
read more